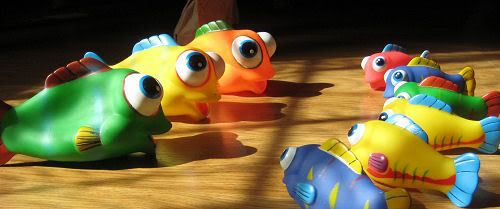 As of yesterday, I was an NSO counselor. And today was NSO! YAY FOR NEW STUDENT ORIENTATIONS! May the noobies grow up to be happy, bigger noobies.
Kids to remember:
-Catherine
-Jenny
-Tiffany
-Joshua
-Sarah
-Abby
-Hannah (she's not a new student, but I gotta remember my fellow counselor...)
Thought on tomorrow's first day of school: "Alrighty then."
For the past years of my life, there has always been a build up in early September that was always "OH MAN. SCHOOL IS GONNA START SOON. GOTTA... PREPARE..". But this time, I didn't get that feeling at all.
The only thing I need to worry about, I think, is my college application stuff, but other than that, I have nothing to dread over. All my classes seem pretty easy! OH schedule time!
'08-'09 keviokevio schedulio:
1st
- Sleep - Bed
2nd
- 2d Art - Agrums
3rd
- Civics/Econ - Jeans
4th
- Calch - Delgado
5th
- English 4 - Palmieri
6th
- ContempMed - Ziolkowski
7th
- XC/Track
Okay enough school stuff. CHECK OUT MY FACEBOOK PICTURES!
Six Flags Pics
http://www.new.facebook.com/photos.php?id=595571752#/album.php?aid=56474&id=595571752
Took me an hour to caption all of this. You better read it.
OKAY! I thought this would be a lot longer and a lot deeper, but I ran out of time. Awwells. SENIOR SUNRISE TOMORROW! FREE BREAKFAST!!